DYSLEXIA
Training
As a centre of excellence for Dyslexia in NI, the team can offer unrivalled advice and guidance to individuals, parents, teachers or employers.
Teachers/Learning Assistants
Unfortunately the Centre is no longer able to offer the OCR Diploma for Teachers of Learners with SpLD Level 5 and 7 courses as the OCR organisation has decided to withdraw this qualification.
The Centre can provide half and full day bespoke training seminars to school staffs. To arrange contact info@nidyslexiacentre.co.uk.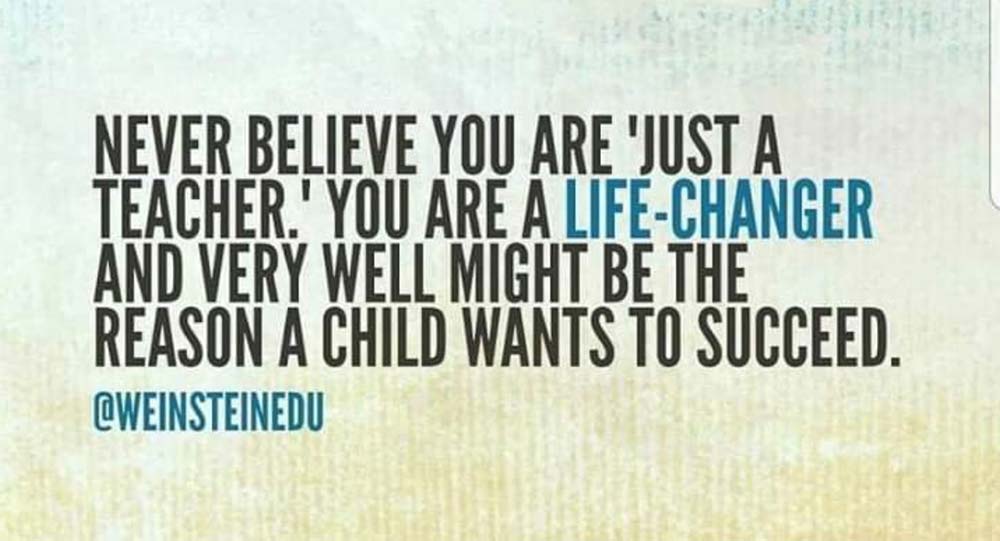 The Parents' Course is a 2 day course and takes place over two Saturdays. We currently run this twice a year, usually in February/March and in October / November.
Next Course: To be arranged when Covid restrictions permit.
Fee: £150.00, including all materials.
Time: The sessions start at 10.00 am and run through to 3.30 pm at the Centre.
Please note: this course may be more suitable for parents of primary and early secondary pupils
This course seeks to achieve the following:
To give an insight into the dyslexic child's learning difficulty
To provide ideas and strategies to help develop reading, spelling, writing and maths skills and improve self-esteem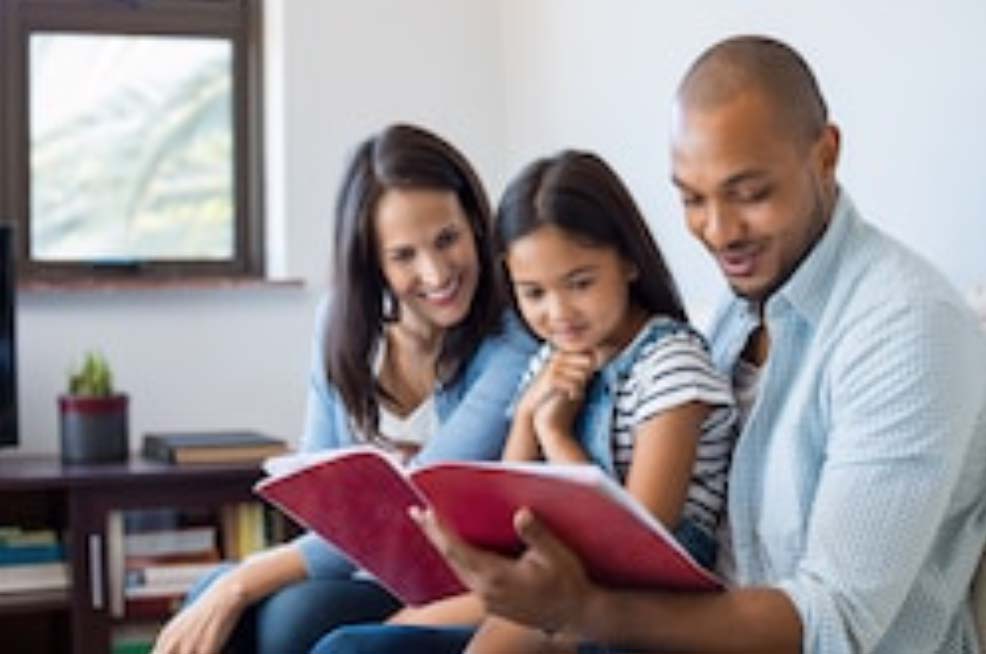 Topics covered:
What is dyslexia?
Understanding Phonics
Spelling and reading strategies
Maths and the dyslexic learner
Help with homework
Negotiating with the school / understanding assessment reports
Motivation and self-esteem
Games to play
To book a place email  info@nidyslexiacentre.co.uk.   Please note that this is a popular course and places are booked on a first come, first saved basis. Places will not be confirmed until payment is taken. Payment details will be sent to your email address when we receive your booking form.
"Being dyslexia-friendly makes good business sense. Embedding this ethos within your organisation benefits everyone, it enables your employees to fulfil their potential and also supports your dyslexic customers and clients. A dyslexia friendly workplace can reduce stress, increase morale and motivation. This is turn can have an impact on reducing staff turnover and sickness leave. Effective changes don't have to be expensive or time-consuming, often small organisational changes can help to get the very best from your employee. It's worth keeping in mind that any changes you make to your way of working can benefit all employees, not just those with dyslexia, and may also benefit your dyslexic customers and clients." – The British Dyslexia Association
NI Dyslexia Centre offers:
Assessments –  Click here for further information.
Personal consultation – with the employee, designed to identify reasonable adjustments in their workplace. Fee is £150 for 1.5 hour consultation. This takes place in the Centre, in Belfast.
Managerial consultation – This may include the employee's line manager, human resources manager and/or occupational health professionals. This focuses on developing an understanding of the characteristics of dyslexia and job-specific difficulties that may occur. Following this we offer practical advice for supporting an employee. The fee is £150 per hour.
Individual tutorial support for employees. The Fee is £65 per hour: this is normally a six-week programme.
On site awareness training for staff groups. The Fee is £650 per half day.
To book workplace training contact info@nidyslexiacentre.co.uk.
Further information resources for employers.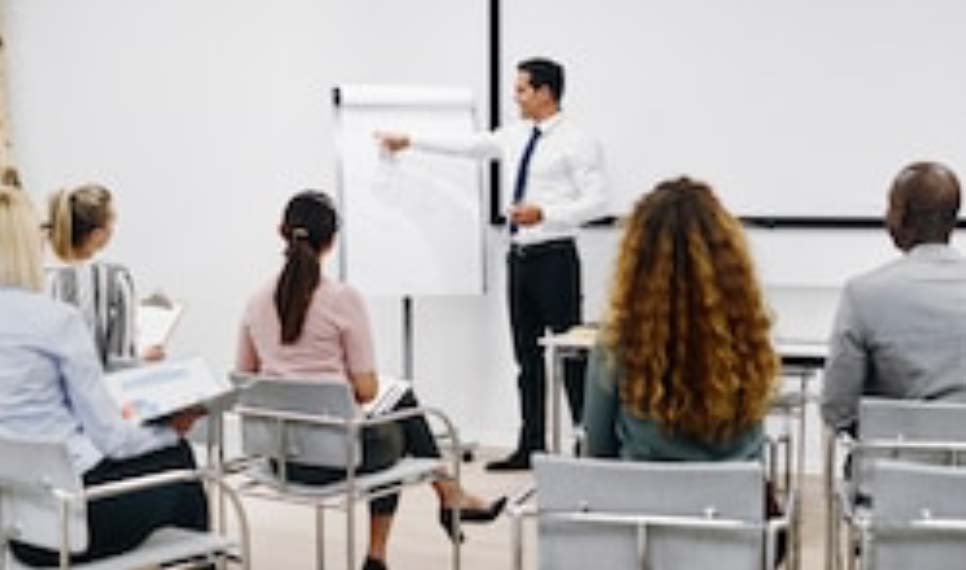 Get in touch today
Caring support and help
Email now
info@nidyslexiacentre.co.uk