DYSLEXIA
Tuition
We provide individual tuition on a weekly basis at the centre. All our tutors are experienced and hold specialist, post-graduate, dyslexia teaching qualifications (Masters, OCR Level 5 and/or Level 7). We normally have a waiting list for tuition, but spaces regularly arise. Tuition costs £35 for an hour on a weekly basis.
Teaching at the NI Dyslexia Centre follows the model developed by Professor Tim Miles and Elaine Miles and their colleagues at the University of North Wales. This incorporates the Orton – Gillingham approach which is a direct, explicit, multisensory, structured, sequential, diagnostic and prescriptive method of teaching literacy skills.
The Orton-Gillingham Approach is focused upon the learning needs of the individual student. Orton-Gillingham (OG) practitioners design individualised programmes of lessons and materials to work with students at the level they present, by pacing instruction and the introduction of new materials to their individual strengths and weaknesses. Students with dyslexia need more help in sorting, recognising, and organising the raw materials of language for thinking and use. Language elements that non-dyslexic learners acquire easily must be taught directly, explicitly and systematically.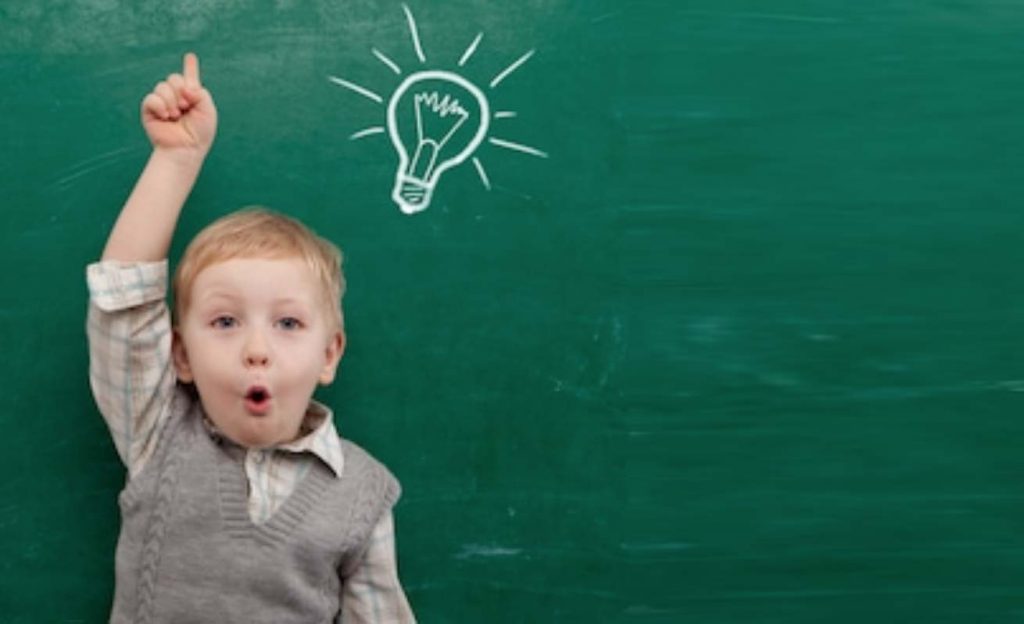 Tuition for Primary School Pupils
We offer weekly, one to one, hourly sessions and focus on the improvement of literacy and/or numeracy skills. The sessions are structured to the individual's specific needs and make use of the extensive resources available at the Centre. Independent learning and self-confidence are encouraged through multi-sensory teaching. We recognise the importance of addressing both the emotional and academic consequences of literacy difficulty.
Transfer Test preparation can be addressed within the wider context of addressing the specific challenges experienced by the dyslexic learner.
Sessions are available from 10 am to 6pm. Parents of primary level children may negotiate with their school to allow a child to attend during school hours if the school is unable to provide the necessary support in-house.  To arrange tuition contact info@nidyslexiacentre.co.uk.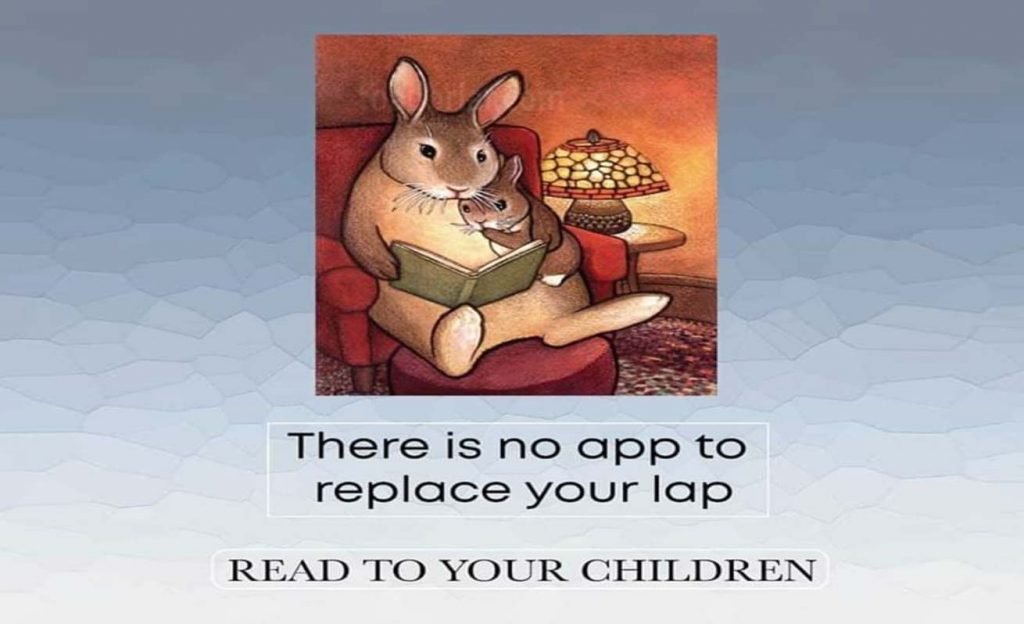 Post Primary School Pupils
Sessions with secondary school students include study skills, note-taking and revision techniques and assistance with homework and class work. We encourage pupils to continue their progress in literacy and numeracy skills and to use these skills in a real context. A feature of dyslexia which arises at this stage is a difficulty with organisation: the tutors will advise and guide appropriately.
Again, the one-hour sessions are offered weekly on a one to one basis. The majority of post primary tuition sessions are between 3.30 and 6 pm. To arrange contact info@nidyslexiacentre.co.uk .
Weekly, one to one lessons are available to address:
Continued support for dyslexia
Transfer test preparation
Post-Primary transition
Intensive tuition is available to help dyslexic students to prepare to return to school. This takes place in the second half of August and is an hourly session each day from Monday to Friday. To arrange  contact  info@nidyslexiacentre.co.uk . Other sessions may be available throughout July.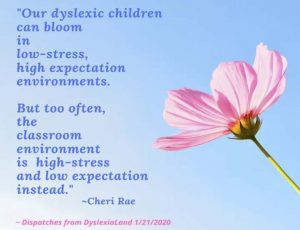 Adult tuition addresses the needs of the individual. This can involve basic language and literacy skills or focus on specific courses or strategies for managing specific employment requirements. Adult sessions are on a one-to-one basis for an agreed, fixed number of weeks. To arrange contact  info@nidyslexiacentre.co.uk.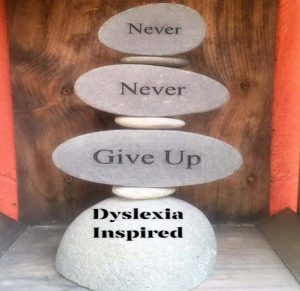 Get in touch today
Caring support and help
Email now
info@nidyslexiacentre.co.uk